Bathroom Partitions
Supply of Seattle
Get Bathroom Partitions On The Job Fast!
Every Kit Includes:
Divider Stalls, Pilasters and Doors
All Necessary Installation Hardware
Free Freight Delivery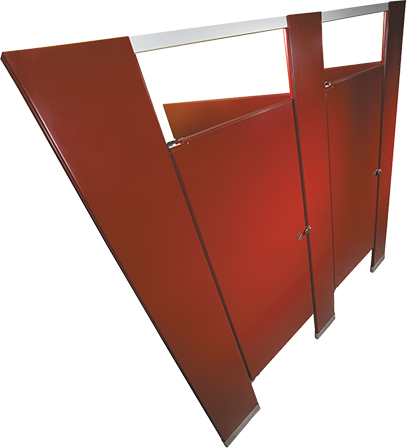 We Deliver Bathroom Stalls In Seattle
With a broad range of architectural styles throughout the area, including a continuously re-configuring downtown, Seattle business owners demand quality and up-to-date facilities. As the largest city in the Pacific Northwest, Seattle has the fifteenth most populous metropolitan area in the US and impacts everything from media and culture to tech and finance. Make sure your organization lives up to the spirit of Seattle by raising the standard in clean and well-equipped bathrooms.
Get A Quote Now
What's New With Fast Partitions in Seattle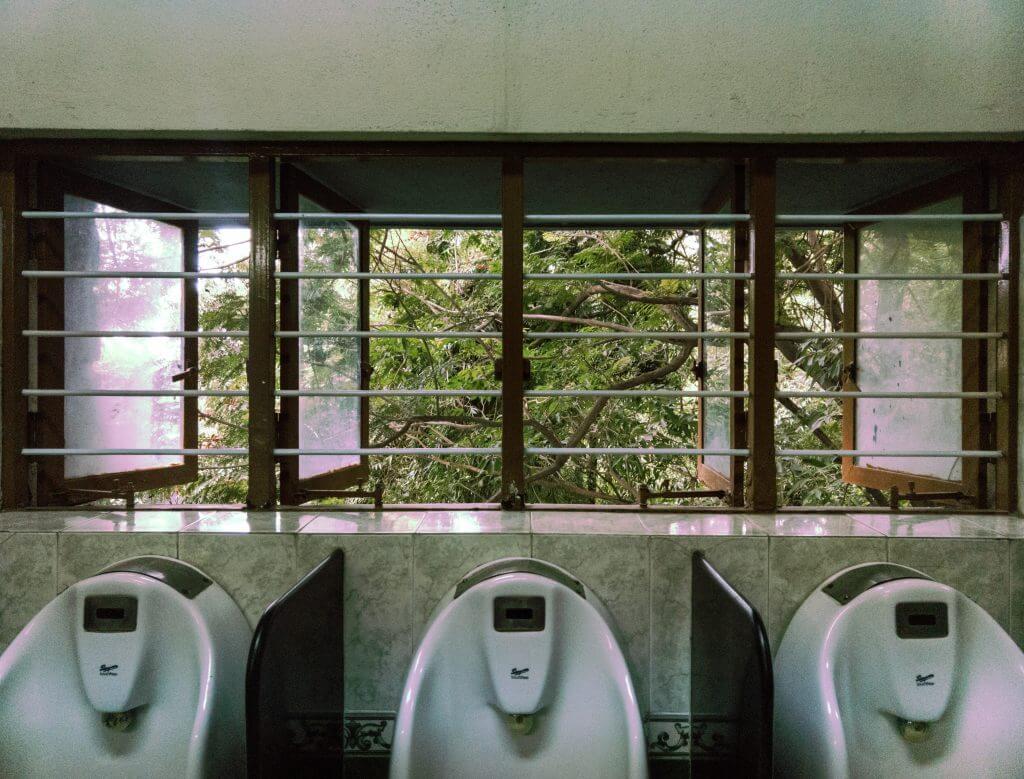 Toilet Partitions Between Every Urinal: A Manifesto
February 11, 2021
If trying to urinate in a crowded public restroom causes you to experience avoidant paruresis, you are not alone. Also known as pee-phobia, bashful bladder syndrome or psychogenic urinary retention, you may even feel fear and trepidation at the mere…
Read More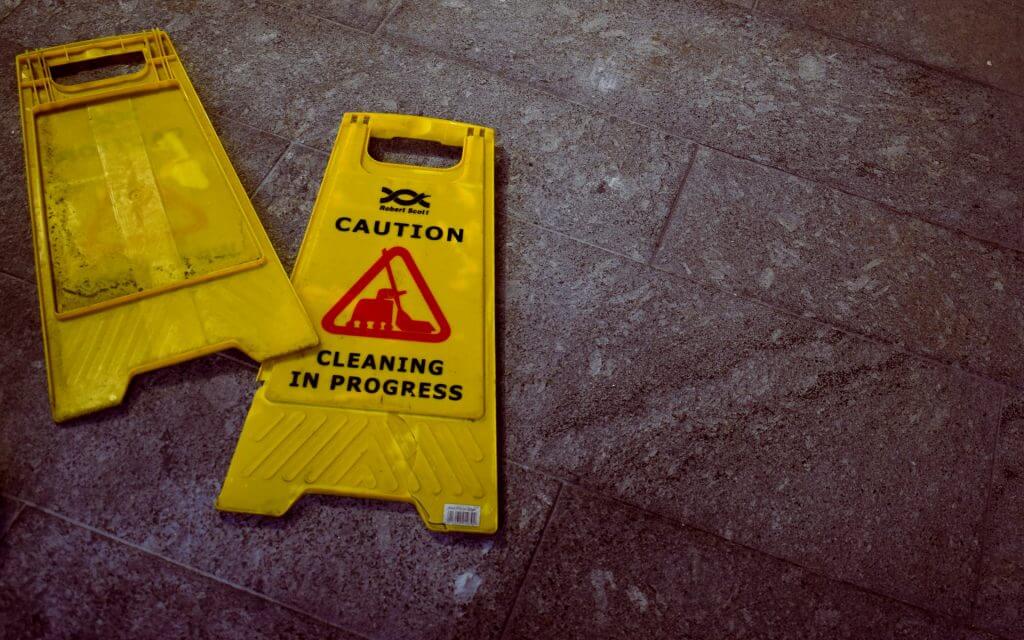 How to Clean Bathroom Partitions 
June 3, 2020
If you run or manage a business, you already know that cleaning your bathrooms on a regular basis is a fact of life. The quality of your bathrooms speak of you and your values. Run-down partitions can negatively affect…
Read More
Get Great Pricing On Toilet Partitions In Seattle

Get Instant
Pricing Now
Generate a price instantly with our
state-of-the-art bathroom builder
Get Started

Upload Plans
for Quote
Select your material, upload your
drawings and we'll provide the rest
Get Started

Add Dimensions to
Existing Quote
Add the dimensions from your worksheet
and we'll get your order ready to pay.
Update