Want toilet partitions
on the job fast
for a great price?
You've come to the right place.
Isn't It Time That A Company Make It Easier
To Order Bathroom Stalls? We Think So.
With Fast Partitions, there is no need to sketch a layout, fax us anything or wait days for a price.
Get A Quote Now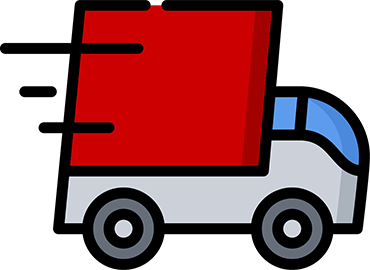 Super Fast Shipping
We distribute our bathroom stalls and accessories from 3 strategic warehouses in Arizona, Ohio and Georgia. For projects that are extra urgent, we offer a premium quick ship and express shipping options to save even more time.
Who has time to wait weeks
on a lead time?
We have partitions in stock in warehouses around the country ready to ship in 48hrs or less.
Get A Quote Now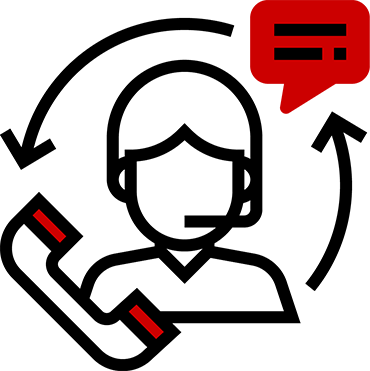 Amazing Customer Service
We call our team "experts" for a reason. We strive to have the most knowledgable, professional and helpful team in the industry. Our team understands that you shouldn't have to fight through jargon and process just to order bathroom stalls. Our team is here to ensure your project runs smoothly and that you are pleased in our quality, pricing and service.
Want Great Service & Low Prices
On Bathroom Partitions?
Join the the thousands of others that have gotten a quote and ordered from Fast Partitions
Get A Quote Now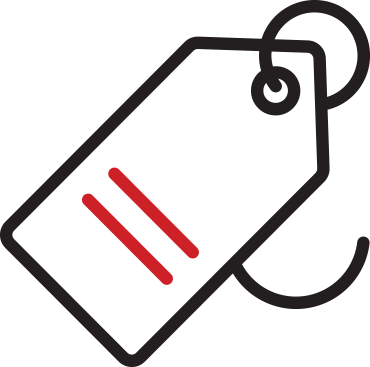 Lowest Prices Possible!
We use custom technology to build an incredible website that combined with our amazing team allow us to offer the lowest prices and all inclusive quotes that are easy to read and understand. If you find it for less, just send us the quote and we'll be happy to beat it.