Fast Free Shipping
Order your building's toilet partitions today and receive free shipping included in your quote to the jobsite location.
Fast Partitions is the leading online source to buy toilet partitions, and bathroom partitions made from high quality powder coated metal, solid plastic and materials. We have an easy online quoting and ordering process without the hassle and confusion of faxing layouts. If you don't see what you need, our toilet partition experts can walk you through any questions or problems. Our effort to simplicity let's us provide our customers with industry low prices and and fast shipping times through our network of distribution warehouses delivering daily to Atlanta, Chicago, Los Angeles, Miami & Ft.Lauderdale, Houston, Dallas Fort Worth, New York & NJ, Denver, Seattle. We also ship internationally to Canada, Mexico and offer port delivery for anywhere across the globe.
The mission here at Fast Partitions is to service you, the contractor, building owner or handyman with high quality bathroom partitions at an amazing value. While most companies impose minimum orders, we can help you order one bathroom stall or twenty. If you run into any issues, we have a large help center to provide you with how to guides, detailed installation instructions and anything else you might need to get the job done right.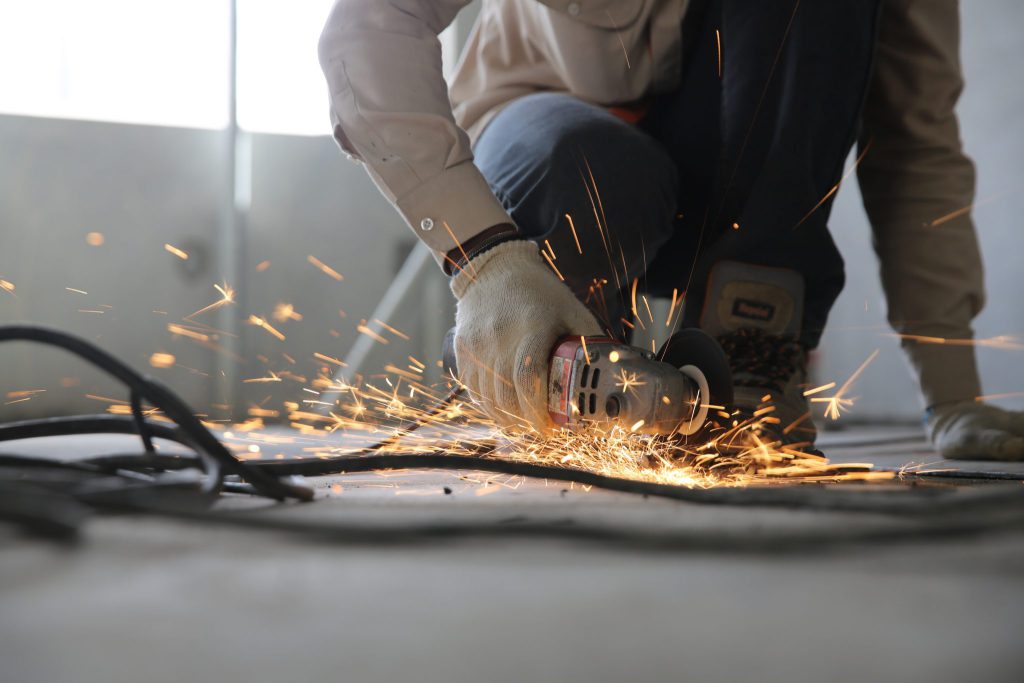 2019-05-08
Are you losing time on poor quality prospects that will never become clients? Doing jobs for prices that are too low? Losing good ones because prospects aren't convinced of the value you are able to bring? Even if you are already busy, signs like these may indicate you might be able to benefit from spending […]
2018-10-27
Tired of constantly repairing or replacing…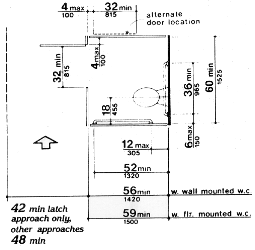 2018-10-15
What is the Americans with Disabilities…