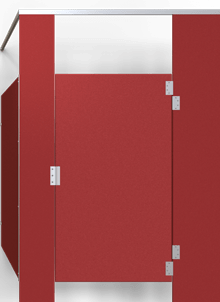 Shop Complete
Bathroom Stalls
We Deliver Bathroom Stalls Fast!
Every Kit Includes:
All Hardware for Installation
Toilet Dividers, Pilasters and Doors
Free Commercial Freight Delivery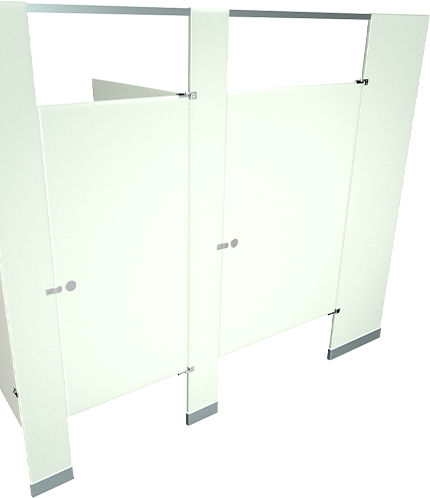 Affordably priced and with a large variety of color options, powder coated metal is the most popular material choice for bathroom stalls. Powder coated metal also offers exceptional fire resistance and, when maintained properly, will resist rust and degradation for years to come.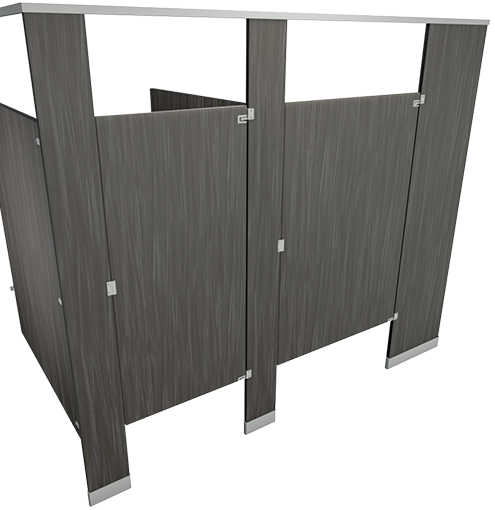 High pressure plastic laminate (HPL) bathroom stalls are ideal for low to moderate traffic locations where special veneers are desired, such as wood grain or other Formica and Wilsonart patterns and colors. The downsides of laminate is that it is more vulnerable to delamination if it is exposed to large amounts of moisture.