Otherwise known as "the Big Apple," New York City is the world's financial capitol and home to various top-of-the-line industries and an even wider range of demographics. Popular landmarks include Times Square, the Empire State Building, Rockefeller Center, Central Park, Fifth Avenue and the September 11th Memorial. The "city that never sleeps" also boasts the most thriving theatre industry in the world, with high grossing stage favorites both on and off Broadway. The city's five boroughs each offer a different perspective of the diverse urban sprawl, with Brooklyn following closely behind Manhattan as a primary tourist attraction. Neighborhoods like Williamsburg, Dumbo and Bushwick offer a low-key, artistic escape from the hustle and bustle of Manhattan's electric streets. With such an exaggerated urban sprawl comes big industry and a consistent need for toilet partitions suppliers in areas of construction.
Local Service. Big Box Prices
Metal & Stainless Delivered In 3-6 Business Days
Plastic Delivered In 7-10 Business Days
(Stock Items Only. Not available on all products. Additional shipping may be required on wood doors. Self pickup not available at this location.)
The Bathroom Partitions Blog
Here's latest on what's happening in the toilet partition industry.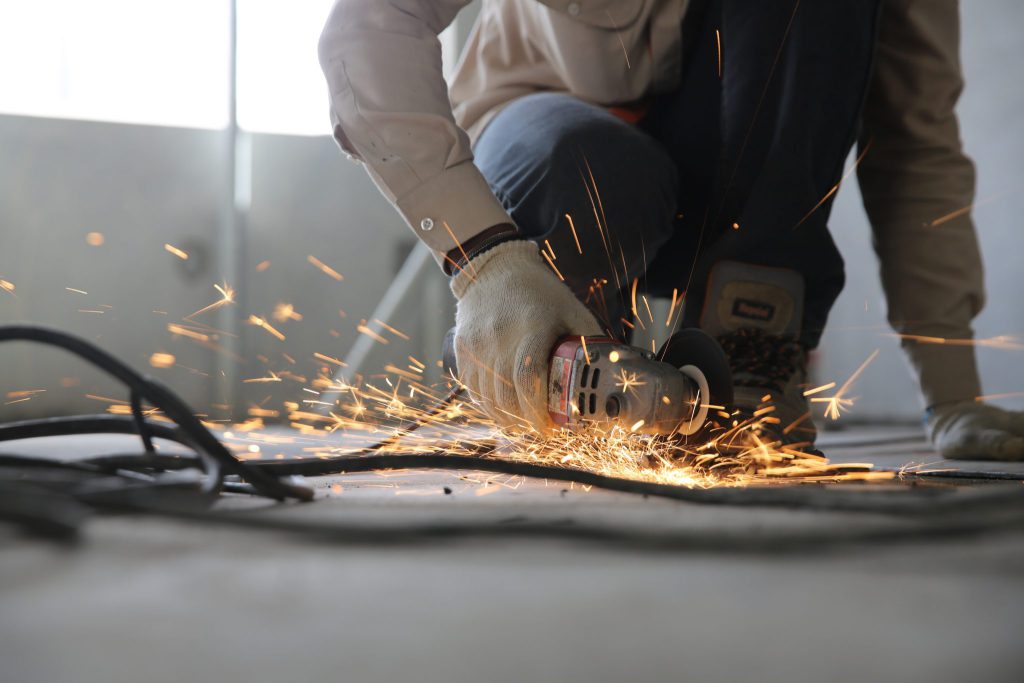 2019-05-08
Are you losing time on poor quality prospects that will never become clients? Doing jobs for prices that are too low? Losing good ones because prospects aren't convinced of the value you are able to bring? Even if you are already busy, signs like these may indicate you might be able to benefit from spending […]
2018-10-27
Tired of constantly repairing or replacing…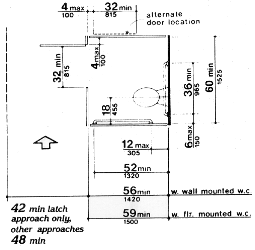 2018-10-15
What is the Americans with Disabilities…