Bathroom Partitions
Supply of Miami & Ft. Lauderdale
Get Bathroom Partitions On The Job Fast!
Every Kit Includes:
Divider Stalls, Pilasters and Doors
All Necessary Installation Hardware
Free Freight Delivery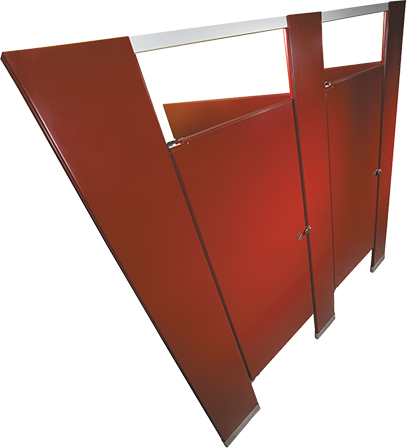 We Deliver Across All Of Miami & Ft.Lauderdale
A hub for fame and glamour Miami is known for art and design in its building. Fort Lauderdale is a destination spot for all types beachgoers from Spring Breakers to retirees. Architects and business owners alike expect to find premium products quickly and at a fair price. Make sure your building's bathrooms are well-equipped with durable and up-to-date materials. Fast Partitions design team will help you choose the best material for your project while meeting your project timeline with the fastest turn around in the industry.
Get A Quote Now
What's New With Fast Partitions in Miami & Ft.Lauderdale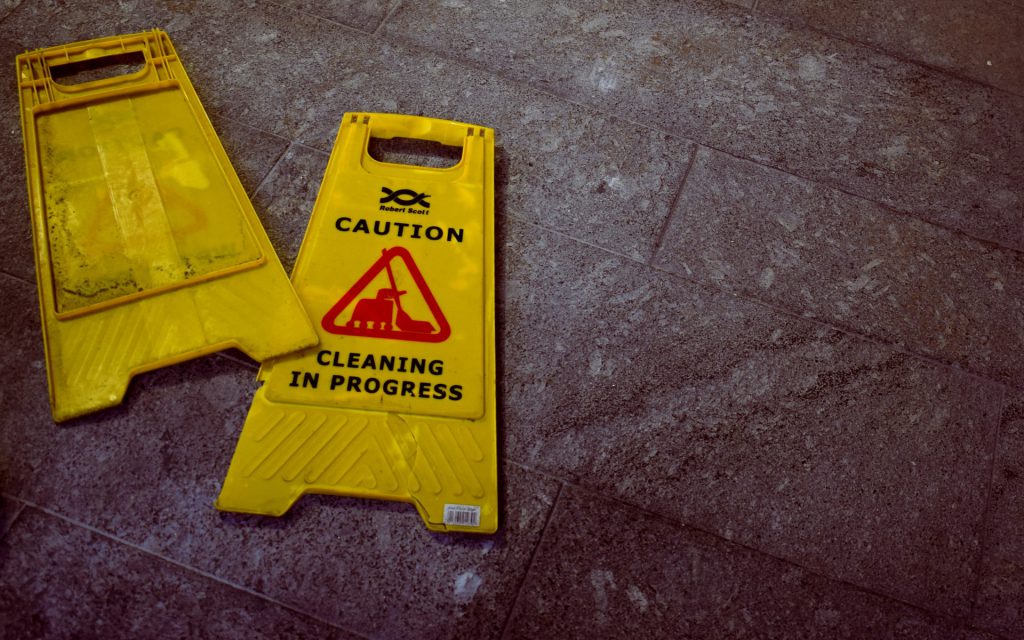 How to Clean Bathroom Partitions 
June 3, 2020
If you run or manage a business, you already know that cleaning your bathrooms on a regular basis is a fact of life. The quality of your bathrooms speak of you and your values. Run-down partitions can negatively affect…
Read More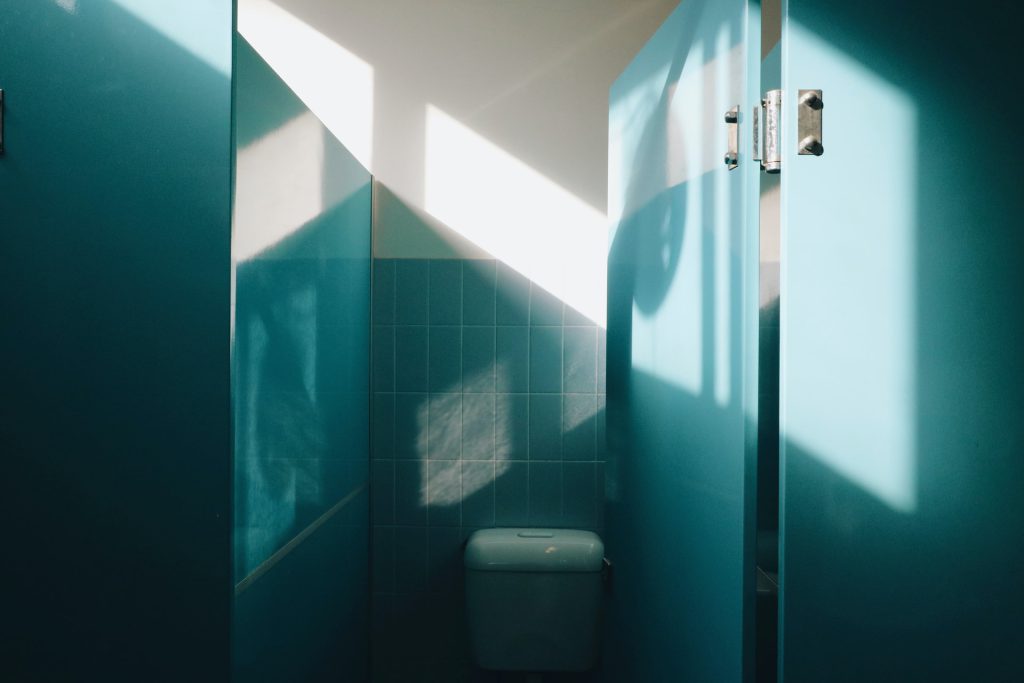 8 Things Facility Managers Need to Do to Prepare Bathrooms for the Quarantine Rebound
May 8, 2020
The advent of COVID-19 has largely led to a hiatus for mass public gatherings. This means that most churches, schools and convention centers around the country have been without crowds for several weeks. Some states and localities are starting…
Read More
Get Great Pricing On Toilet Partitions In Miami & Ft.Lauderdale

Get Instant
Pricing Now
Generate a price instantly with our
state-of-the-art bathroom builder
Get Started

Upload Plans
for Quote
Select your material, upload your
drawings and we'll provide the rest
Get Started

Add Dimensions to
Existing Quote
Add the dimensions from your worksheet
and we'll get your order ready to pay.
Update