A popular vacation hotspot throughout all four seasons, the prominent southeast Florida beach town holds attractions for everyone within and right outside the city—amidst a diverse array of commercial construction projects we provide made to fit bathroom partitions for. The highly tourist attracting South Beach provides a tropical seaside atmosphere while the avant-garde Art Deco district, located nearby, provides a more urban, abstract environment. Ocean Drive, which runs past both the waterfront and Art Deco district, is a prime nightlife locale that also features many unique restaurants and shops to enjoy during the day. The Miami Seaquarium, Jungle Island and the Everglades National Park all provide fun outdoor activities for the entire family, and expose visitors to the best of marine and dry land wildlife. Bayside Marketplace should also be kept in mind for those visitors looking to do a little shopping.
Local Service. Big Box Prices
Metal & Stainless Delivered In 3-6 Business Days
Plastic Delivered In 7-10 Business Days
(Stock Items Only. Not available on all products. Additional shipping may be required on wood doors. Self pickup not available at this location.)
The Bathroom Partitions Blog
Here's latest on what's happening in the toilet partition industry.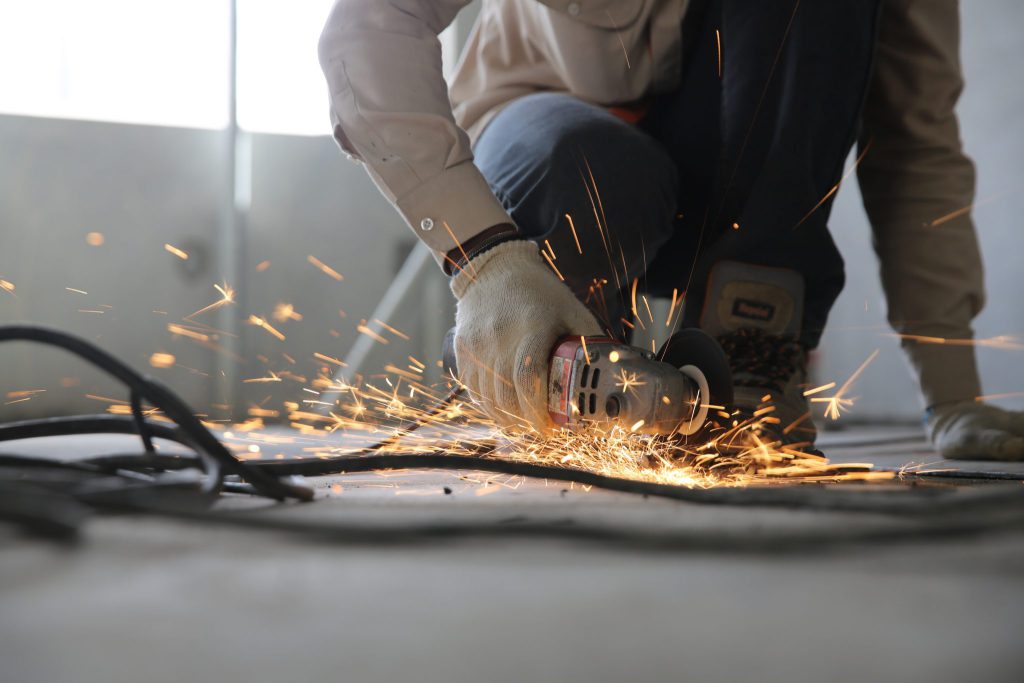 2019-05-08
Are you losing time on poor quality prospects that will never become clients? Doing jobs for prices that are too low? Losing good ones because prospects aren't convinced of the value you are able to bring? Even if you are already busy, signs like these may indicate you might be able to benefit from spending […]
2018-10-27
Tired of constantly repairing or replacing…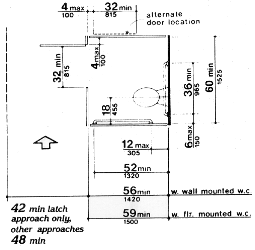 2018-10-15
What is the Americans with Disabilities…