When people around the world think about America one the first places that comes to mind is Los Angeles. Probably because any movie or television show they have seen was likely filmed there. Hollywood, and the famous Hollywood sign are landmarks of this great city. Of course, LA is home to more than just movie studios. It is a vast landscape spreading from the ocean to the mountains and home to some four million people. It is the drop off point for many of the goods imported from around the world by ship and an entry point for many coming to America for the first time. This diverse landscape has an equally diverse culture. As businesses in the city seek to reach out to this sea of people, savvy business owners select powder coated bathroom partitions for their variety of color choices in a cost effective package. Options like no-gap doors and anti-graffiti coatings make these an even better value. People in the Los Angeles area enjoy the pleasant climate almost year round. Millions of visitors to this region come for much the same reason. Outdoor activities abound as many of the more extreme ones were invented there. As residents and visitors alike take in the vast array of parks, beaches, and overlooks, they find comfort in restrooms equipped with the latest solid plastic bathroom stalls. These durable, easy to repair partitions resist corrosion from the salty air and constant moisture and stand up to heavy use typical of public spaces. The facility managers appreciate a warranty that extends into multiple decades and the maintenance crews like the easy to clean surfaces. Having rest rooms that will look good for decades is part of today's design considerations and solid plastic goes a long way for making that a reality. Los Angeles is not only home to film but professional music, arts, sports, and entertainment on every level. These world class venues, too many to list, are known all over the globe. Many of them boast state of the art restrooms equipped with gleaming embossed stainless steel bathrooms stalls. Their shining finish resists fingerprints and is durable even against abuse. Seen as both elegant and clean by the public, these stalls are the best in the industry. It is a fitting choice for famous landmarks and for any business that wants to put forth a positive image to the public.
Local Service. Big Box Prices
Metal & Stainless Delivered In 3-6 Business Days
Plastic Delivered In 7-10 Business Days
(Stock Items Only. Not available on all products. Additional shipping may be required on wood doors. Self pickup not available at this location.)
The Bathroom Partitions Blog
Here's latest on what's happening in the toilet partition industry.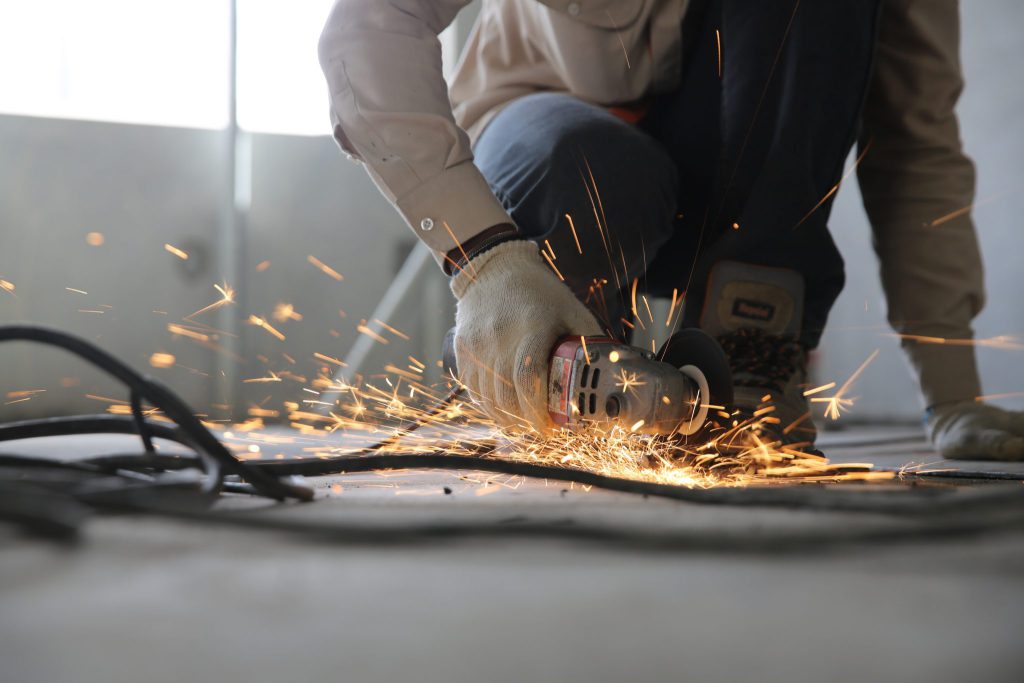 2019-05-08
Are you losing time on poor quality prospects that will never become clients? Doing jobs for prices that are too low? Losing good ones because prospects aren't convinced of the value you are able to bring? Even if you are already busy, signs like these may indicate you might be able to benefit from spending […]
2018-10-27
Tired of constantly repairing or replacing…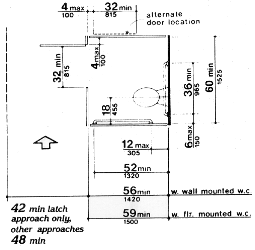 2018-10-15
What is the Americans with Disabilities…