Bathroom Partitions
Supply of Kingston
Get Bathroom Partitions On The Job Fast!
Every Kit Includes:
Divider Stalls, Pilasters and Doors
All Necessary Installation Hardware
Local Delivery To A Commercial Address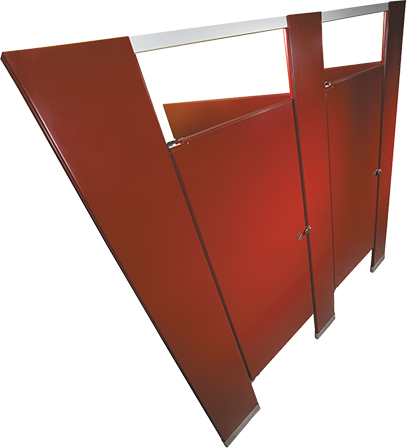 We Deliver Across All Of Jamaica
Bathroom partitions in Jamaica can be hard to come by. And while Kingston, Jamaica has the most beautiful and functional Jamaican Georgian architecture, bathroom partitions aren't exactly the type of traditional styling you'd see featured in the Devon House. Notwithstanding, we think they are pretty darn important.
Being an island country has its perks. But one small problem associated with islands is the need to ship commercial construction materials and supplies in from the rest of the world. That's where we come in.
Get A Quote Now
What's New With Fast Partitions in Jamaica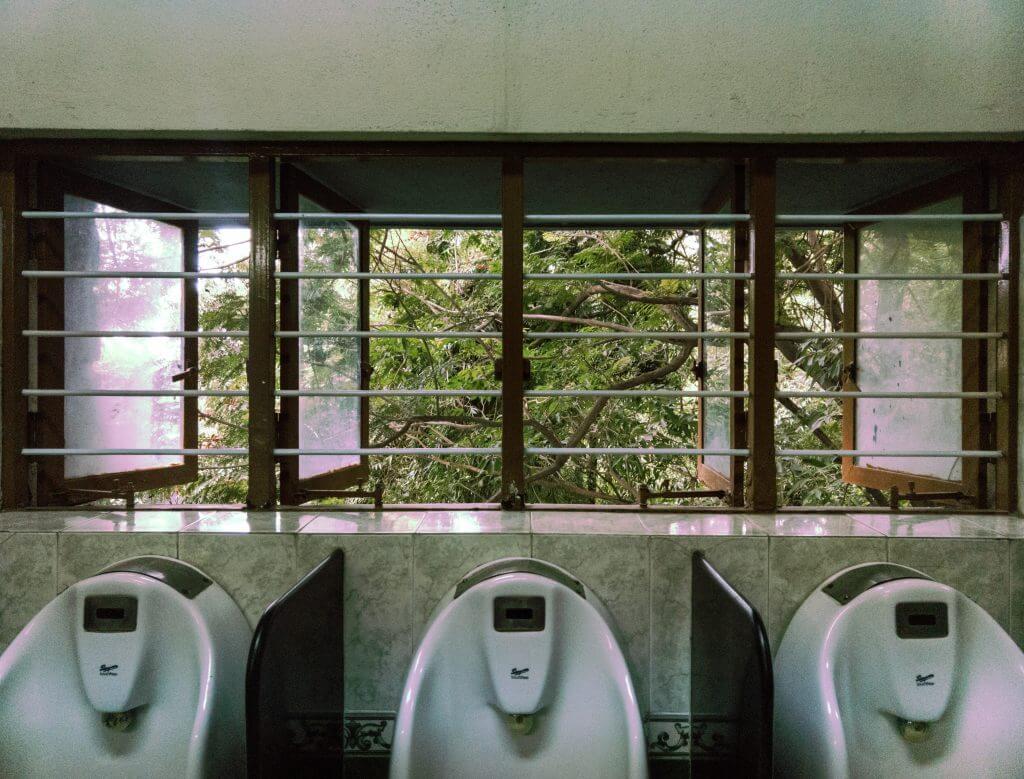 Toilet Partitions Between Every Urinal: A Manifesto
February 11, 2021
If trying to urinate in a crowded public restroom causes you to experience avoidant paruresis, you are not alone. Also known as pee-phobia, bashful bladder syndrome or psychogenic urinary retention, you may even feel fear and trepidation at the…
Read More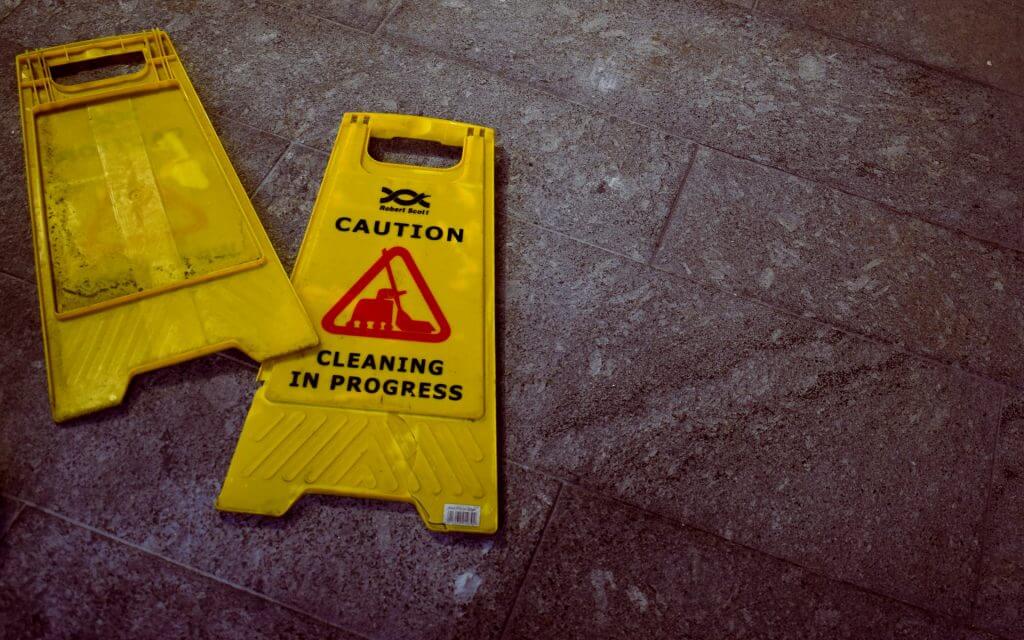 How to Clean Bathroom Partitions 
June 3, 2020
If you run or manage a business, you already know that cleaning your bathrooms on a regular basis is a fact of life. The quality of your bathrooms speak of you and your values. Run-down partitions can negatively affect…
Read More
Get Great Pricing On Toilet Partitions In Jamaica

Get Instant
Pricing Now
Generate a price instantly with our
state-of-the-art bathroom builder
Get Started

Upload Plans
for Quote
Select your material, upload your
drawings and we'll provide the rest
Get Started

Add Dimensions to
Existing Quote
Add the dimensions from your worksheet
and we'll get your order ready to pay.
Update