With an eye to the stars from Mission Control, a port to the world on the Gulf moving more cargo than anyplace else, a bed of oil underneath that spawned it the energy capital of the world, the largest hub of medical research, and the world's largest livestock and rodeo event, Houston and it's nearly 2.5 million Texans commands a place in economics and culture few can match. Seven million visitors annually flock to the area to get a glimpse of it all. As the need to accommodate all these visitors grows, city fathers and facility managers have embraced high performance solid plastic bathroom stalls. Colorful, durable, easy to clean and repair, our solid plastic material has proven to be a winner in public parks, outdoor facilities, and other high traffic, high moisture environments. With a twenty-five year warranty, even the accountants will embrace these new stalls. Houston is a culturally diverse environment representing much of the world in its 667 square miles. Family owned small businesses, startups, or rapidly expanding operations are looking for value. Even in the strong economy of Houston these entrepreneurs want to be sure they are getting the most for their money while ensuring their employees and guests a quality space for their restroom needs. These facilities are finding the right product at the right price in our powder coated metal bathroom stalls. Delivered in less than a week at the lowest price anywhere, these built-to-order stalls are available in a wide palette of colors with options that include anti-graffiti coatings and no-gap doors. Houston is finding out that we can provide businesses large and small with the industry's best partitions. For those with a taste for the finest, something not unexpected in a global capital such as Houston, we offer our premium stainless steel bathroom stalls. Resistant to fingerprints and scratches, there is no finer product than our Elite line of bathroom partitions in the embossed finish. Corporate headquarters, medical centers, universities, and places for upscale dining are all looking to give their patrons an unforgettable experience. The first choice of architects and designers is premium stainless steel bathroom partitions and the best part is that we can still deliver these custom manufactured in under a week.
Local Service. Big Box Prices
Metal & Stainless Delivered In 3-6 Business Days
Plastic Delivered In 7-10 Business Days
(Stock Items Only. Not available on all products. Additional shipping may be required on wood doors. Self pickup not available at this location.)
The Bathroom Partitions Blog
Here's latest on what's happening in the toilet partition industry.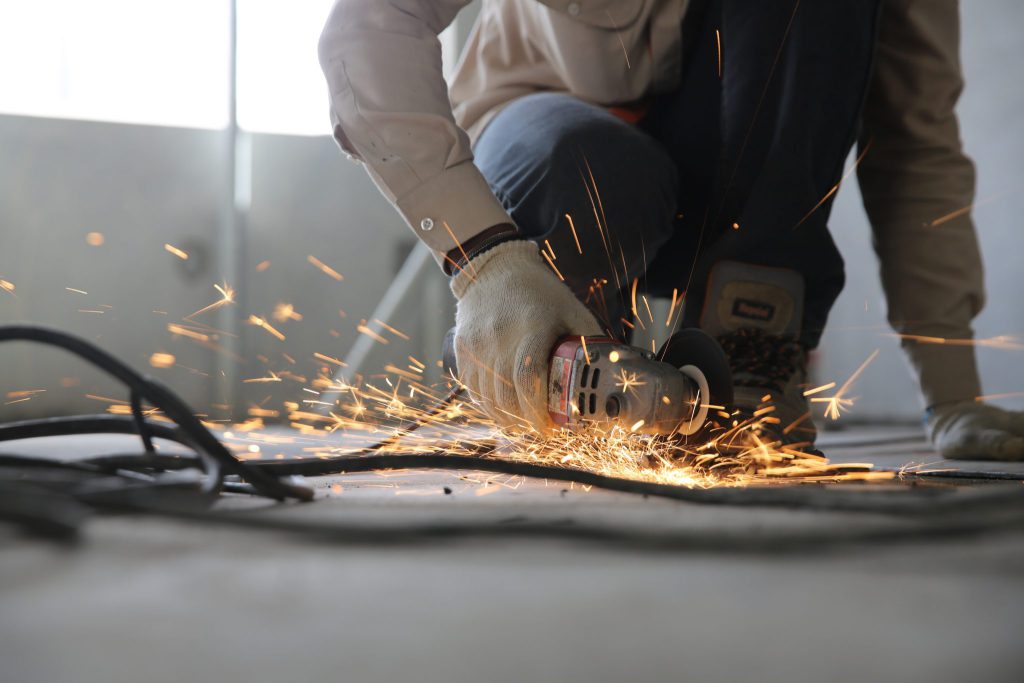 2019-05-08
Are you losing time on poor quality prospects that will never become clients? Doing jobs for prices that are too low? Losing good ones because prospects aren't convinced of the value you are able to bring? Even if you are already busy, signs like these may indicate you might be able to benefit from spending […]
2018-10-27
Tired of constantly repairing or replacing…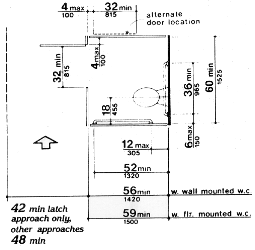 2018-10-15
What is the Americans with Disabilities…