Bathroom Partitions
Supply of Dallas Fort Worth
Get Bathroom Partitions On The Job Fast!
Every Kit Includes:
Divider Stalls, Pilasters and Doors
All Necessary Installation Hardware
Free Freight Delivery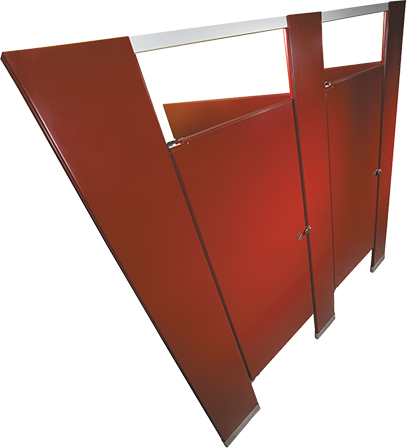 We Delivery Across All Of Dallas Fort Worth
A headquarters for numerous Fortune 500 companies, Dallas Ft Worth area is a key city for global industry, with tenants who expect the best in infrastructure and facilities. Make sure your business lives up to the best of Dallas – including maintaining flawless bathrooms with quality materials. Partner with us to find the right products delivered to your door with the fastest turnaround and most cost effective stalls and accessories in the industry. We understand the Dallas construction market and will work to keep your busy schedule of projects on track.
Get A Quote Now
What's New With Fast Partitions in Dallas Fort Worth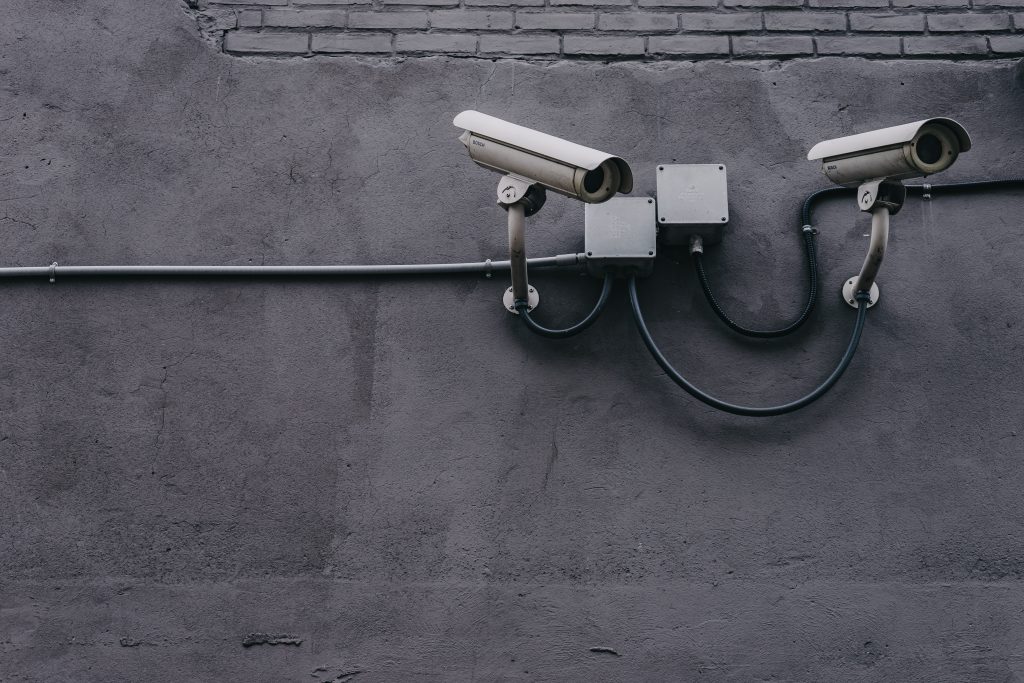 Facility Security Resources
August 2, 2019
A Facility Security Plan is a critical component of an effective security program. The guidelines contained in this document are based on recognized industry best practices and provide broad recommendations for the protection of federal facilities and federal employees,…
Read More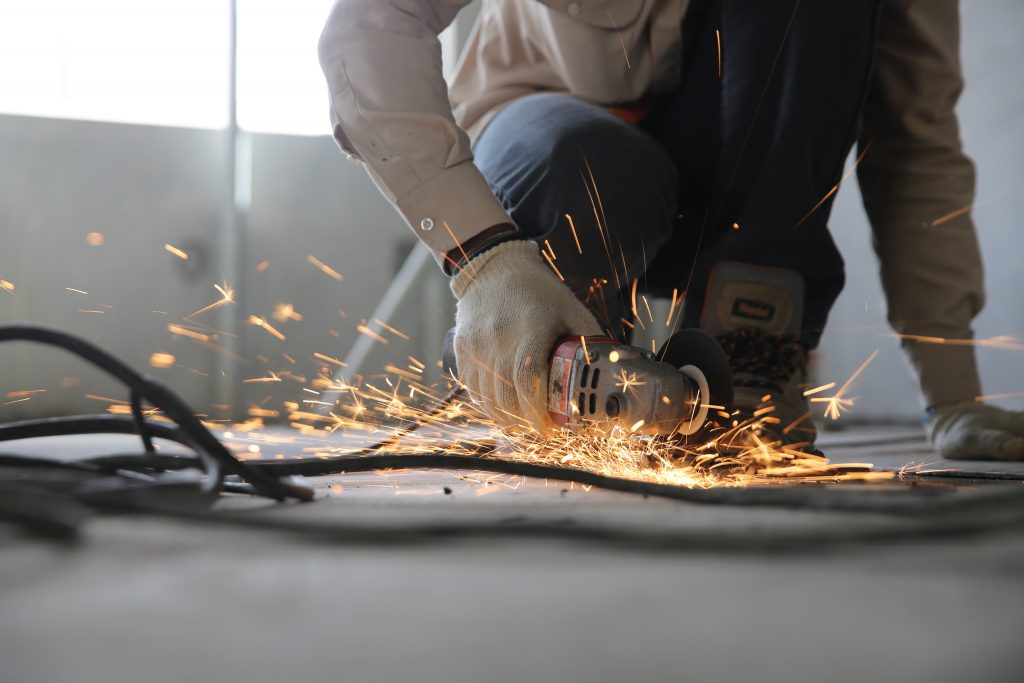 Expert Tips for Contractors
May 8, 2019
Are you losing time on poor quality prospects that will never become clients? Doing jobs for prices that are too low? Losing good ones because prospects aren't convinced of the value you are able to bring? Even if you…
Read More
Get Great Pricing On Toilet Partitions In Dallas Fort Worth

Get Instant
Pricing Now
Generate a price instantly with our
state-of-the-art bathroom builder
Get Started

Upload Plans
for Quote
Select your material, upload your
drawings and we'll provide the rest
Get Started

Add Dimensions to
Existing Quote
Add the dimensions from your worksheet
and we'll get your order ready to pay.
Update