Bathroom Partitions
Supply of Chicago
Get Bathroom Partitions On The Job Fast!
Every Kit Includes:
Divider Stalls, Pilasters and Doors
All Necessary Installation Hardware
Free Freight Delivery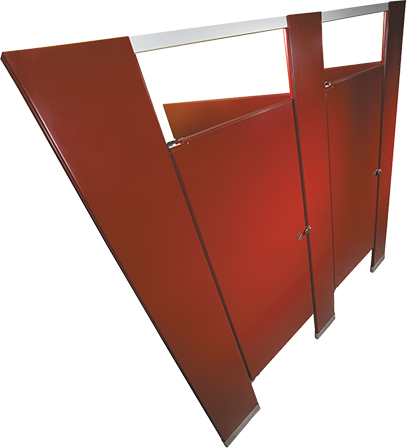 We Deliver Across All Of Chicago
With one of the highest qualities of life rankings in the world, Chicago's tenants are going to require well-made and sanitary facilities. Chicago is well-known not only for its enormous impact in areas like art and finance but it also one of the most visited cities in the US. Making a good first impression on travelers and business clients alike is a top priority. Make sure your organization lives up to the standard with clean and well-outfitted bathrooms. Let our design team help you find the right material and layout for your project and we have your new stalls to you in the shortest time frame in the industry all within budget.
Get A Quote Now
What's New With Fast Partitions in Chicago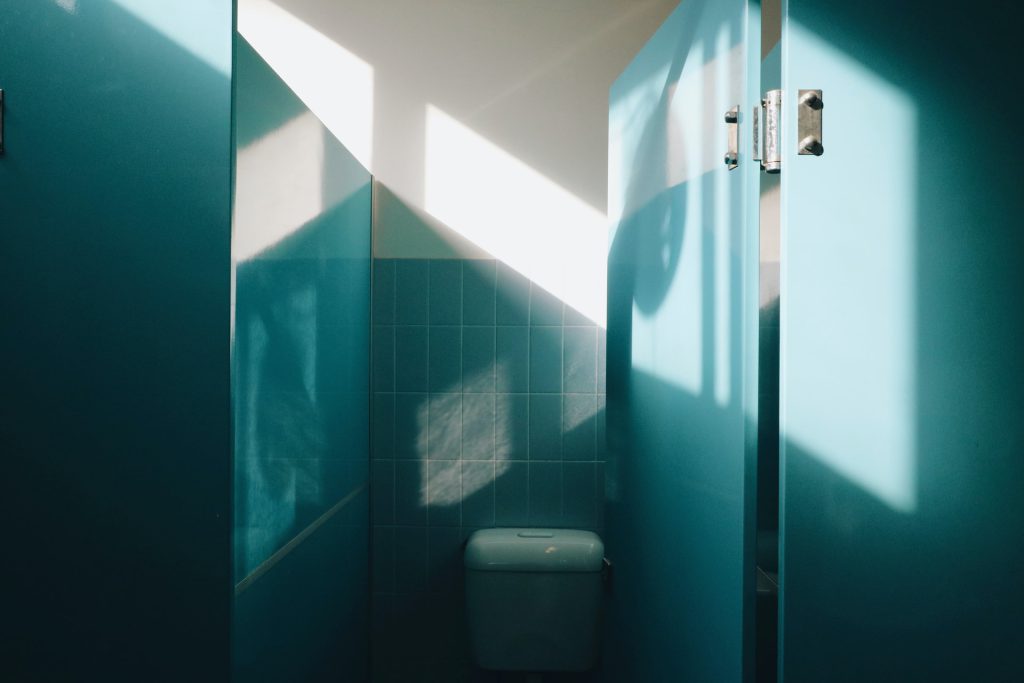 8 Things Facility Managers Need to Do to Prepare Bathrooms for the Quarantine Rebound
May 8, 2020
The advent of COVID-19 has largely led to a hiatus for mass public gatherings. This means that most churches, schools and convention centers around the country have been without crowds for several weeks. Some states and localities are starting…
Read More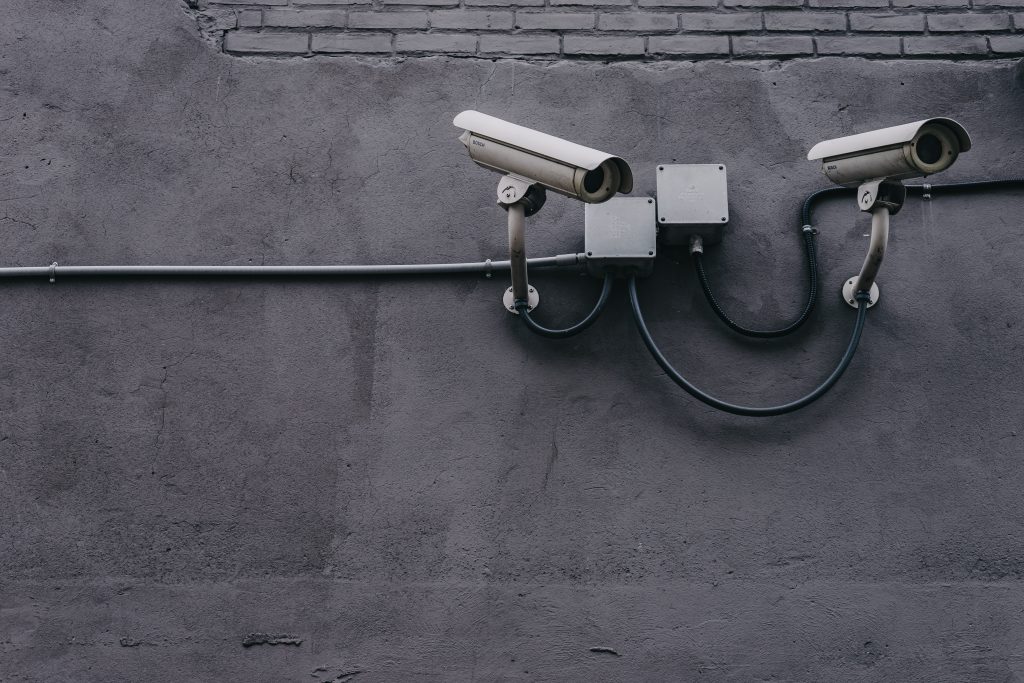 Facility Security Resources
August 2, 2019
A Facility Security Plan is a critical component of an effective security program. The guidelines contained in this document are based on recognized industry best practices and provide broad recommendations for the protection of federal facilities and federal employees,…
Read More
Get Great Pricing On Toilet Partitions In Chicago

Get Instant
Pricing Now
Generate a price instantly with our
state-of-the-art bathroom builder
Get Started

Upload Plans
for Quote
Select your material, upload your
drawings and we'll provide the rest
Get Started

Add Dimensions to
Existing Quote
Add the dimensions from your worksheet
and we'll get your order ready to pay.
Update