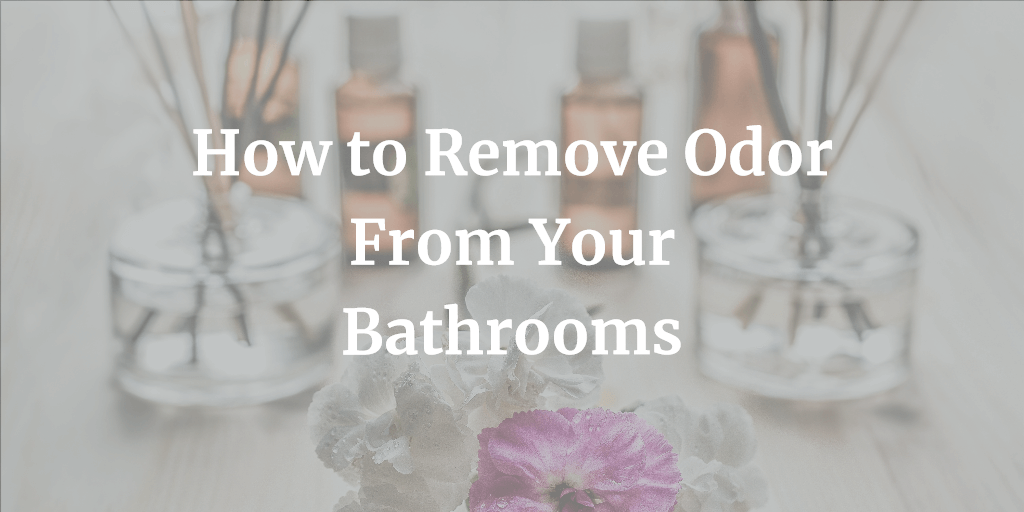 No one likes a smelly restroom. Having an unpleasant smell defeats the purpose of feeling comfortable while resting to do what you need to do or as nature intends. The average visitor will use 4 of, his or her, 5 senses (sight, hearing, taste, touch, smell)  to determine the quality of the bathroom visit. When building any business, the savvy business owner must make sure to consider every last detail. For example, choosing the wrong toilet partition for your office may leave your employees discussing around the water cooler what that permanent stink is coming from the restrooms.
If remodeling or building your bathroom for the first time, the most important thing to consider is maintaining value for years to come. Protection against stress and damages will leave longer-lasting bathroom partitions. All FastPartitions bathroom partitions (Solid Plastic, Stainless Steel, and Powder Coated Metal) are made with quality craftsmanship with durability in mind.
Air Fresheners
The standard air freshener is handy to help freshen the smell of your bathroom facilities. Air freshener technology has come a very long way and now you as a business owner can purchase revolutionary automatic air fresheners.
The new air fresheners out today are long lasting and continuously spray the smell you've bought.
The standard plug-in air freshener will spray throughout the day, however there is another option which is motion detected - these motion detected air fresheners spray only when someone is walking by.
From the cone-shaped gel capsule air fresheners available at the grocery store to the more industrial adjustable mechanisms, air fresheners are a cost-effective method to get rid of your bathroom odor.
Add Plants
Surprising as it may sound, there are quite a few plants that can actually live healthily in the windowless environment of a bathroom. Especially when crafting more luxurious bathroom environments, you should consider plants as a natural alternative to air freshener which often contain artificial scents. This has the added benefit of improving the bathroom's appearance.
Clean Between the Cracks
Depending on the age of your bathroom, the cause of some of your bad odor could be coming from the caulk and sealant between the tiles. Depending on how your bathroom was configured when built, and as previously stated, the age of your restroom, the smell you might be searching for may be coming from the seal of the joints in your tile.
The only way to replace this material is by using a sharp knife or razor blade to remove and scrape out the original caulk.
Replace Your Stalls
If you are trying to get your bathroom smelling fresh, depending on when your bathroom was constructed or when was the last time it was remodeled, one of the first non-obvious things to consider to replace is your bathroom partitions.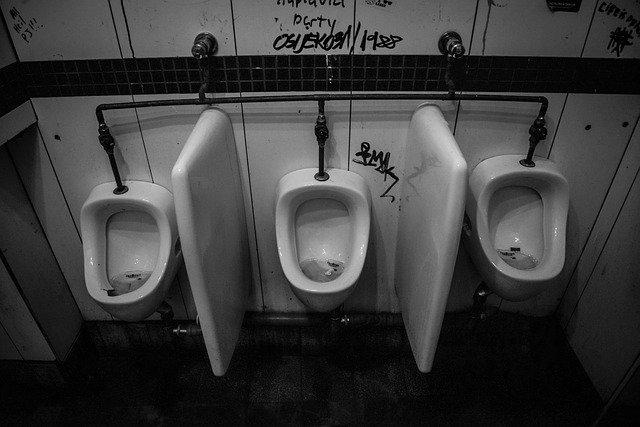 Depending on what material your bathroom stalls were made with, you may find over time the smell can absorb into the stalls.
This is the problem for the outdated wooden stalls you do not find on the shelves of FastPartitions. Sniffing out your problem is often not so easy but your bathroom partitions may be the culprit of the stench if your bathroom wasn't constructed with the long-lasting quality solid plastic, stainless and powder coated steel partitions available with Fast Partitions.
Deodorizers
Applying a coat of deodorizer is often one of the easiest methods to achieve bathroom freshness. The bathroom deodorizer market is immense with products coming in the form of gels, sprays, oils as well as many other methods to take away the odor.
Using a deodorizer is by no means a permanent solution to fix freshness if there are underlying issues smelling up the restroom area.
Combine all of these tools to achieve a fresh smelling bathroom that will leave your bathroom visitors with a sense-ational visit.