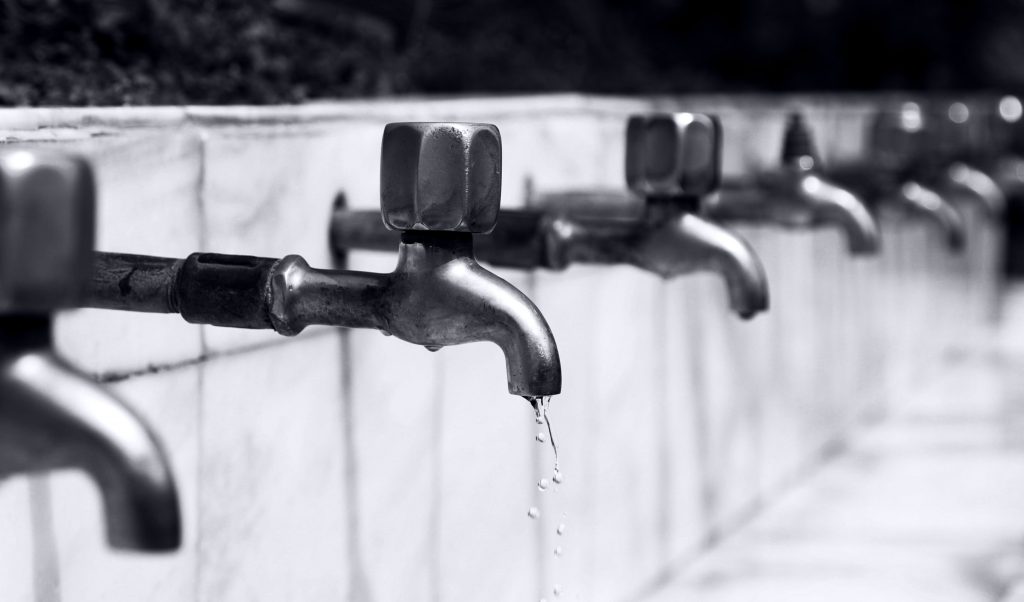 Tired of constantly repairing or replacing your bathroom fixtures? If so, you're likely not incorporating the right materials. As with cheap toilet partitions, some faucet fixtures may boast cheaper prices and flashier styles but may not last long. With these methods helping to guide your next bathroom fixture choices you'll be able to keep your faucets looking better and lasting longer.
Forged Brass Faucets
One of the longest lasting metal materials used in plumbing, forged brass will keep your pipes from cracking for years to come. Their dense design keeps them from leaking as often as other metal fixtures while also giving off a smooth design. Like with all metal fixtures, please be careful of the amount of lead that can build up in resting water and make sure your material supplier keeps the lead count low.
Nickel Finish
While the majority of faucets in the modern home all come in stainless steel or chrome finishes, a nickel finish offers a unique advantage over the others. With its matte finish you won't have to worry about constantly removing fingerprints and other minor smudges from the surface, leading to less cleaning with harsh chemicals. In turn, this prolongs the life of the finish by keeping the chemicals from corroding the material over time.
Ceramic Parts
Oftentimes the small, moving parts inside the bathroom features need constant attention or replacement due to wear and tear. Even though steel and plastic can be cheap and efficient, they don't last long. Ceramic parts are more expensive but are more durable and last longer than their cheap counterparts.
Range of Motion
The majority of home-owners, especially those with children, often replace their faucets due to leaks that spring up due to overturning the moving parts. With todays sleek and smooth designs it can be hard to see where exactly the full range of motion for your faucet is. Including a small detail or design into your faucet that indicates the range of motion can help prevent over-exertion of the system and keep the faucet working longer.
With these tips in mind any aspiring self-plumber or bathroom designer will be able to keep their faucets and fixtures running longer with less time repairing or replacing worn-down parts.