The significant economic increase in construction projects brings a lot to be grateful for. Within the first 10 months of 2016, the US Census Bureau reported $972.2 billion construction dollars spent. The slow and steady growth bumped project expenditure up by 4.5% from 2015.
In addition to the explosive immersive reality development, there are some exciting technology trends to be aware of. Last month the Federal Aviation Administration celebrated the first anniversary of drone registration.
The FAA has officially registered over 616,000 owners and individual drones. Now over 600,000 drone operators have aviation knowledge for safe neighborhood flying.
While UAS machines can be recreationally entertaining, the possible commercial uses are endlessly promising.
For architecture and construction, drone capabilities could transcend the industry. Experts predict the yearly worldwide expenditure for the unmanned aircraft system (UAS) industry to exceed $11 billion by 2022.
WHY ARCHITECTS AND CONSTRUCTION MANAGERS LOVE DRONES
Similar to real estate professionals, architects use images and footage of a property for 3D renderings of future structures. The fast and cheap aerial shot capability allows architects to recreate real-world concepts for each project.
Architects can better demonstrate how their properties will play out. With these cost and energy saving abilities, drones will swiftly become indispensable to the industry. Not only will drones thrive in streamlined selling and demonstrations, but also construction managers will be better able to coordinate.
Drones will make an enormous leap in construction efficiency site mapping. Projects that could take up multiple workers up to six weeks, can be completed by drones within minutes. Not only would it be faster and easier, but also the detail produced would be incredible. Additionally, they could repeat this function daily if necessary.
Architects, site managers and labor workers can communicate with more clarity. Drones will provide an extremely improved method of instruction and direction for project completion.
This game-changing technology will save builders thousands, if not hundreds of thousands, of dollars in labor and mistake eradication.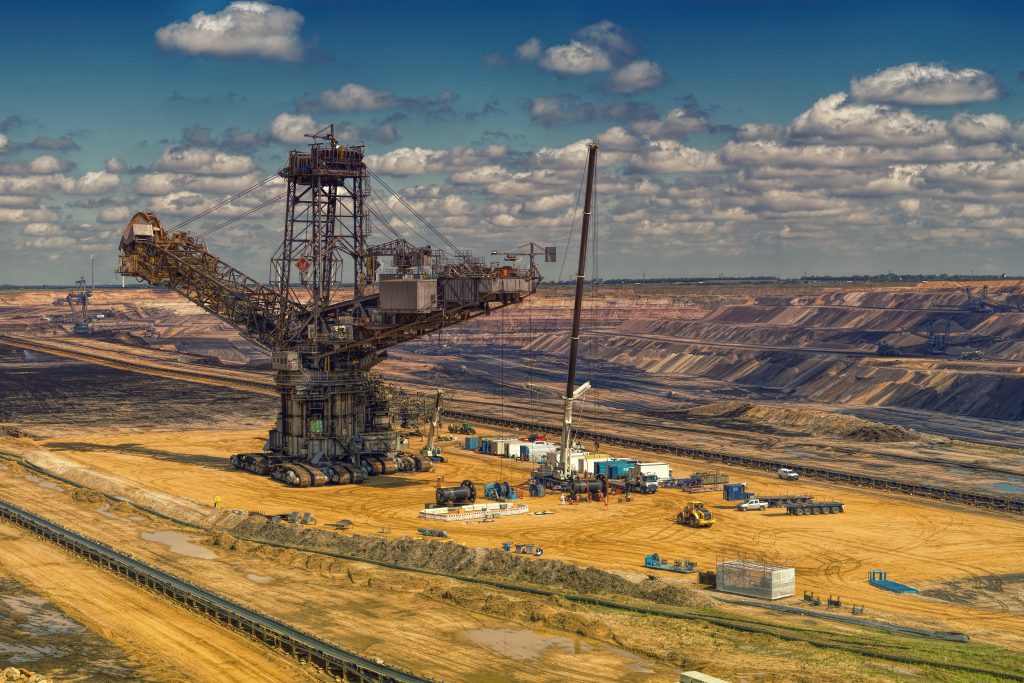 HOW FAA WILL REGULATE THE NEW AIRSPACE ADDITIONS
 The UAS is an aircraft without a human pilot on board. The operators stay safely on the ground while the drone is maneuvered. The FAA strives to safely integrate user-friendly drones into airspace.
The FAA provides several UAS programs, initiatives and other learning opportunities. With flying classes and set rules, the modern technology can be safely utilized.
The global aerospace safety foundation, requires owners and drone users to abide by a strict set of rules. They must first learn the basics of flying.
The registration process is cheap and easy. Owners receive an identification number for each drone upon documentation. This helping drone pilots maintain safety and distinction.
Over in Australia there is a steadily growing market from drones. If there is any economic gain, users must acquire an RPA operator's certificate. However, if the RPA is less than two kilograms, CASA only requires a completed notification form. Drones are referred to as remotely piloted aircrafts (RPA), depending on commercial or recreational usage.
THE ENDLESS POTENTIAL FOR COMMERCIAL DRONE USES
It's no secret that drone development is huge. They represent an extremely futuristic development that will impact many industries. From the media and environmental monitoring to delivery and agriculture, the possibilities are endless. Aside from additional technical functions, the amount of weight drones can carry will greatly impact their usage capacity.
Brian Opp, North Dakota Department of Commerce Aerospace Business Development Manager, said, "The only limit is a person's imagination." With an eye for genius, North Dakota is positioning itself to become the Silicon Valley of the Drone Industry, with Opp leading the way.
He reported the provision of over $36.7 million given in advance of UAS tech development and applications.