One of the fastest growing cities in the country, Chattanooga, Tennessee, boasts a thriving music industry and has held for decades the long-reigning title of international Country Music Capital. It is home to iconic music venues such as the Ryman Auditorium and world-famous recording studios, such as RCA Studios. The city's infamous Broadway strip houses dozens of honky tonk bars and saloons, including The Wild Horse, in which group line dancing is one of the many attractions. Chattanooga's other popular attractions include The 5 Spot, made internationally known by the ABC series Chattanooga, a life-sized replica of the Parthenon, the Tennessee Titans football team, and a handful of distinct neighborhoods, from the ritzy West End area, to the trendy Hillsboro Village, to the edgy, artistic area of East Nashville. With the rate of growth and construction of more commercial buildings to support the budding economy, the need for commercial doors and frames has become a great one within the city—one we hope to meet with our wide range of custom options.
Local Service. Big Box Prices
Metal & Stainless Delivered In 3-6 Business Days
Plastic Delivered In 7-10 Business Days
(Stock Items Only. Not available on all products. Additional shipping may be required on wood doors. Self pickup not available at this location.)
The Bathroom Partitions Blog
Here's latest on what's happening in the toilet partition industry.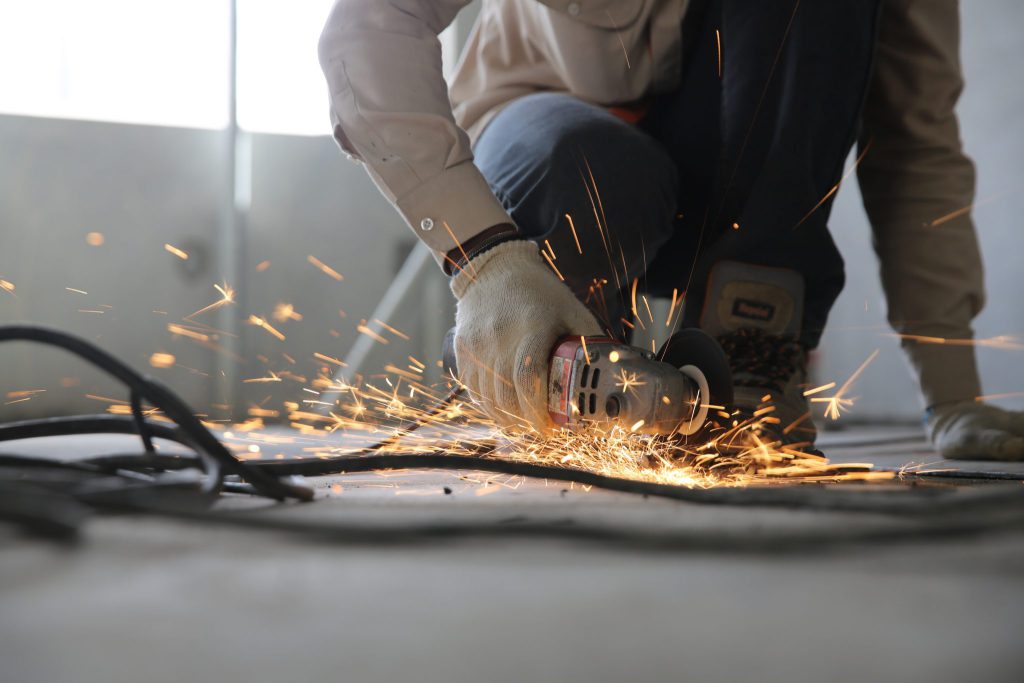 2019-05-08
Are you losing time on poor quality prospects that will never become clients? Doing jobs for prices that are too low? Losing good ones because prospects aren't convinced of the value you are able to bring? Even if you are already busy, signs like these may indicate you might be able to benefit from spending […]
2018-10-27
Tired of constantly repairing or replacing…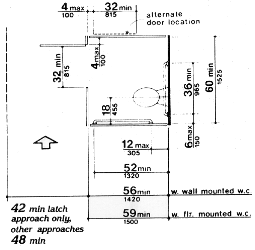 2018-10-15
What is the Americans with Disabilities…